Hi, I'm Jenny!  I am a portrait photographer based in the Westerville/New Albany Ohio area.  I have fallen in love with taking photographs of everyday life.  Family is everything.  Isn't it time we celebrate that?
My love of photography has given me a whole new perspective in life.  I'm reminded of how truly precious time is and the importance of the little things that are beautiful in life.  Sometimes photographs are the only things we have generations later that show relationships, love and connections.  I recently found a photograph of my grandparents and it made me cry.  I cherished this new gem that captured my grandparents' love.  It filled me heart.
I'm a married to the love of my life, Eric!  Mommy to my little loves, Luke + Jesse.  Being family focused is so important to me and has made me realize that THIS is what life is about.  I love being a mom and experiencing all the fun new things my boys are learning.
Art has always been a part of my life.  Both my grandmother and great grandmother were talented watercolor artists.  I have fond memories of painting with my grandma on her porch in the summertime.  One day I would love to have a small room in my house to be creative with lots of canvases and paint brushes!  Interior Design was my college major (Ohio State University) and still is a passion of mine.  I love to work with my clients on wall displays, collages and placement to enjoy and decorate their homes.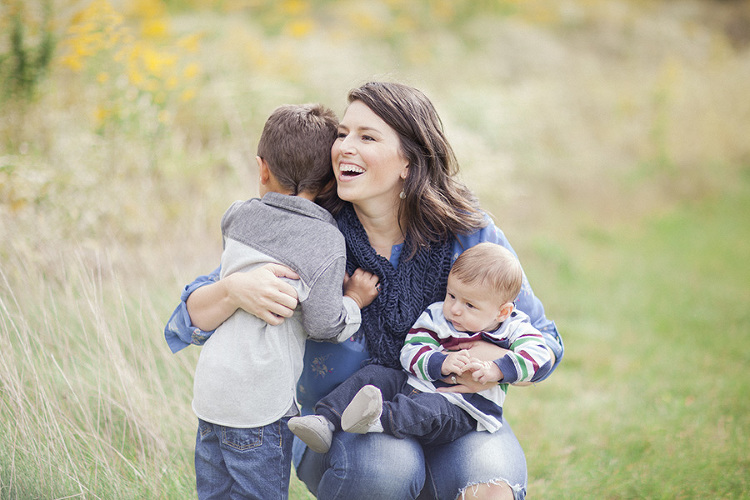 SaveSave
SaveSaveSaveSave
SaveSaveSaveSave
SaveSave
SaveSave
SaveSave