This family has a special place in my heart!  They are a joy to photograph and are a true testament to why I do what I do.  The husband suffered from a gran mal seizure less than a week before our session.  He had some head trauma, but thanks to God he was OK!  The last thing I want from any of my clients is for them to feel stressed.  I assured them that we could reschedule, but they decided they wanted to go ahead with it anyway.  It was a scary reminder of what could have happened, what could happen tomorrow and they wanted to make sure to capture their family's love TODAY.  In this moment!
We decided to change the plan up and do a low key session near their home.  Keeping things stress free was key and that's my mission for all my families.  I'm laid back and want to capture you just being YOU.  Life isn't picture perfect, but your love always is.  Bruises and all, these are extra special because these photographs not only show their love for each other, but will be a reminder of how precious life is and what this chapter of life looked like for them.
Ah…I'm already tearing up as I write this, but as a mom, one of my greatest fears is not having enough pictures with my kids… for them to have.  If something were to happen and I'm no longer on this earth, they will have something to hold on to and know that I loved them for the rest of their days.  I do what I do because LIFE CAN CHANGE IN A MOMENT.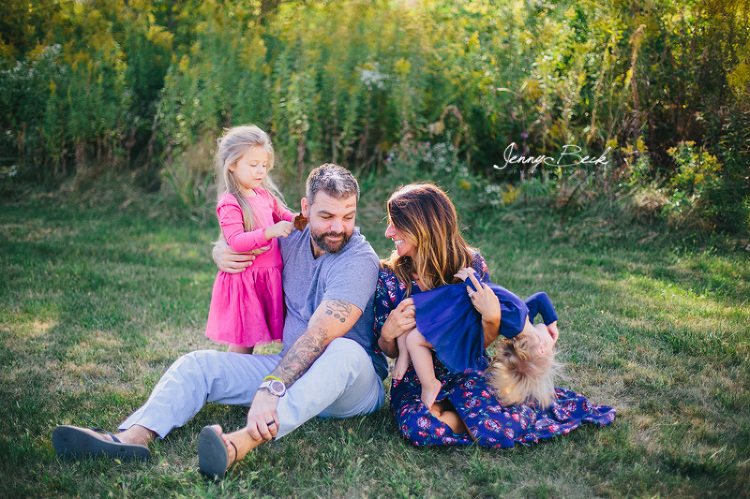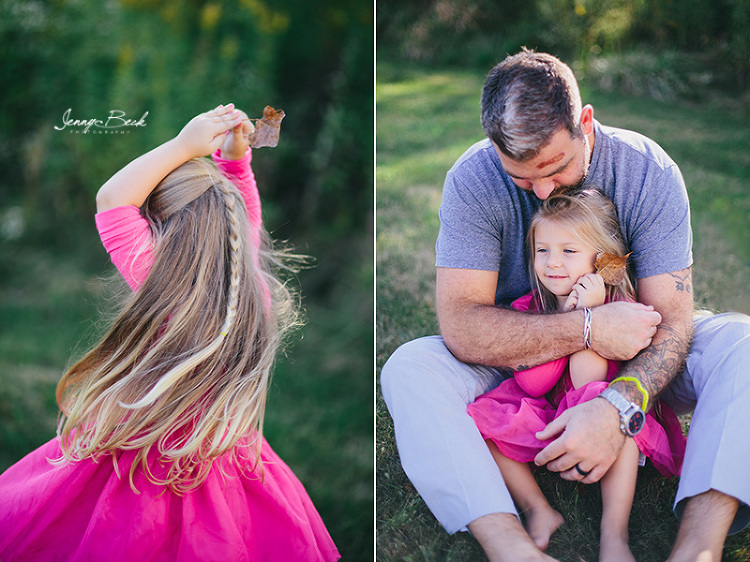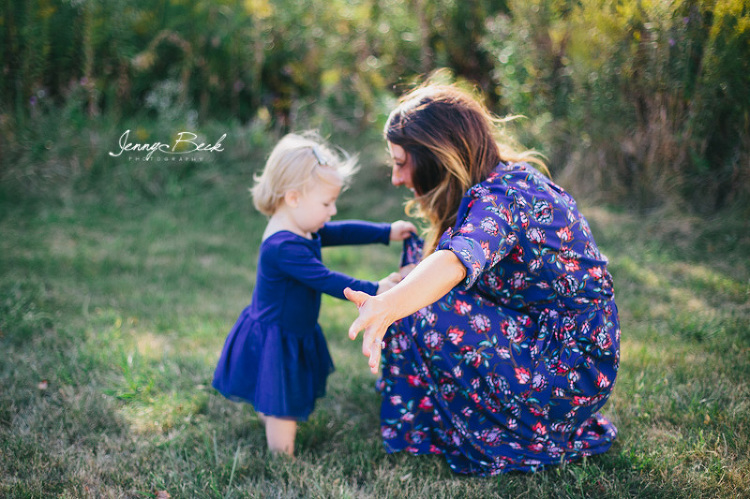 SaveSave
SaveSave
SaveSave
SaveSave
SaveSave