I love food!  Simple food photography always captivates me for some reason.  The simple and minimalist art keeps things calm and I love that each food can become part of your kitchen.
I photographed a variety of foods on a marble backdrop that can be paired together in sets if desired.  My sister helped me with my vision and we had a great time hanging out photographing more foods for The Shop.   There, you'll find food photography, travel and photos around Columbus, Ohio.  If you've been looking for something in particular, please comment below, I would love to hear what you've been looking for!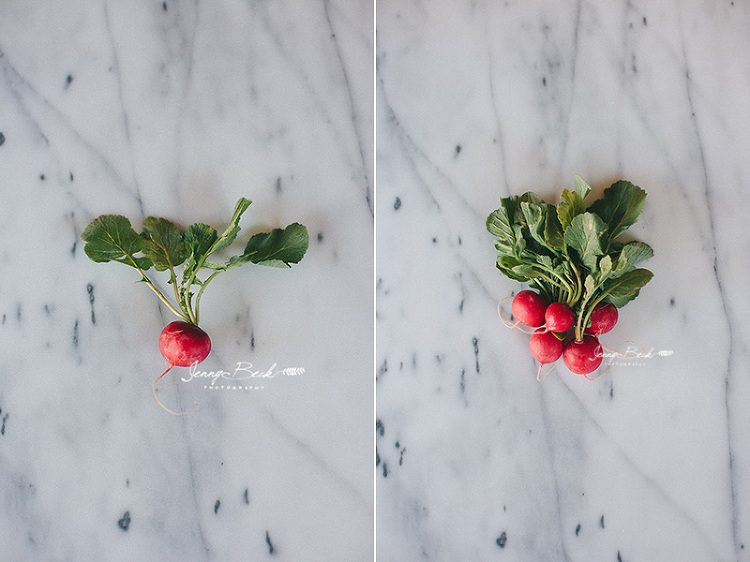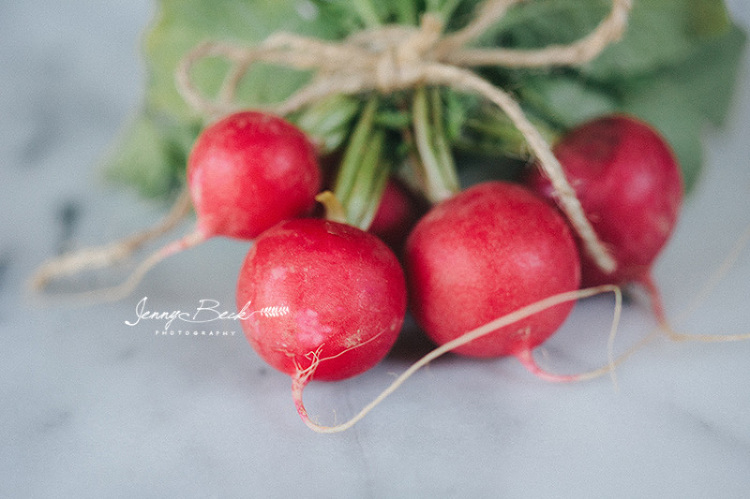 …and a fun little behind the scenes of our photo session!