My church, New Life in Gahanna, has been teaching us about giving back and helping others as well as when you give, God gives back in abundance. They told us a story about what happened recently to someone in the congregations' son.  He pulled up to an intersection he passes often on his way home where there are usually homeless people on the corners asking for money.  One day he saw a homeless person with a cardboard sign saying "Anything will help, God Bless."  He felt compelled to roll down the window and give him what he had, $2.  The homeless man said thank you and gave him a $5 bill back.  He said, "when you give, God gives back in abundance."   Wow, really cool, right?
Last week they did a reverse offering and each family took $10 out of the offering basket.  The idea is to use that money and multiply it for the Christmas charity service.  The idea is they gave to us and God will help multiply it in abundance.  This really struck a cord with me and I've been brainstorming ways I can help out.  I decided to sell some of my art photography for the first time ever.  Prints are about 20% off the regular price and digital files are a super great deal as well.  100% of the profit will be put towards this christmas charity.  Check out my art gallery password: "art" for a variety of images from my travels, cooking and images right from Columbus.  Help me make this a success and give this holiday season while getting some artwork for yourself or to give as gifts.  Click here to check out the gallery, password is "art".  Email me at jenny@jennybeckphotography.com with any questions you have.
Share the love, forward to a friend you think would like to be a part of this as well!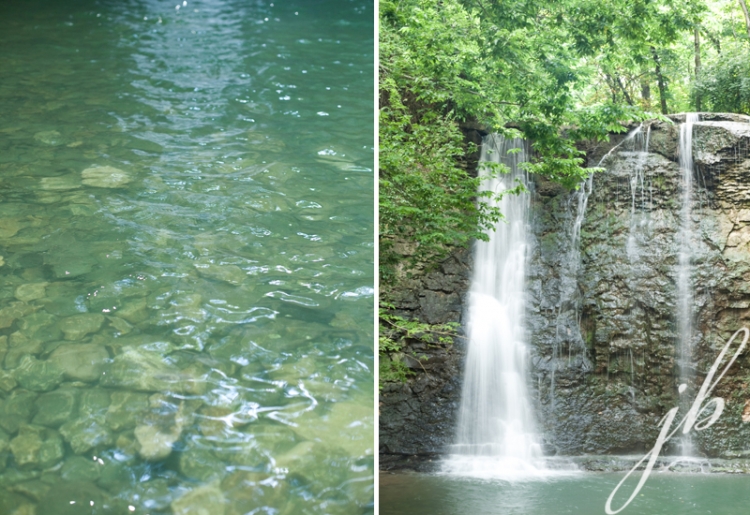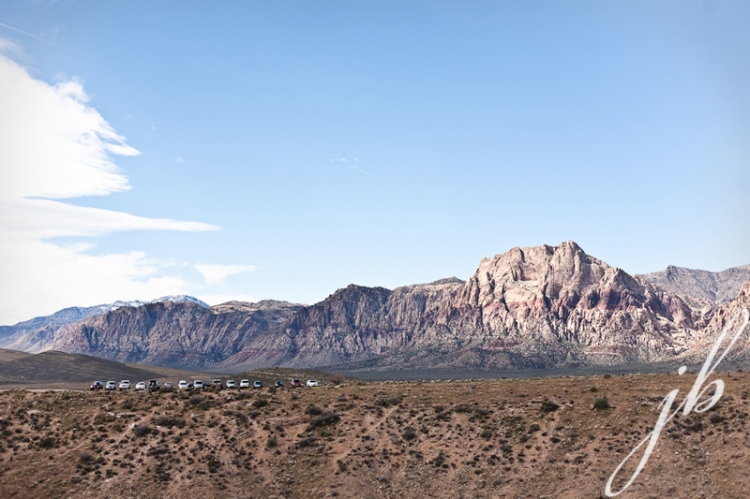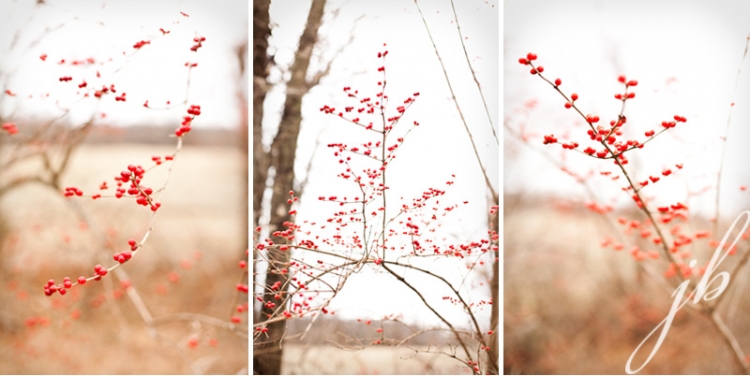 CONTACT JENNY about a portrait session or CONNECT ON FACEBOOK